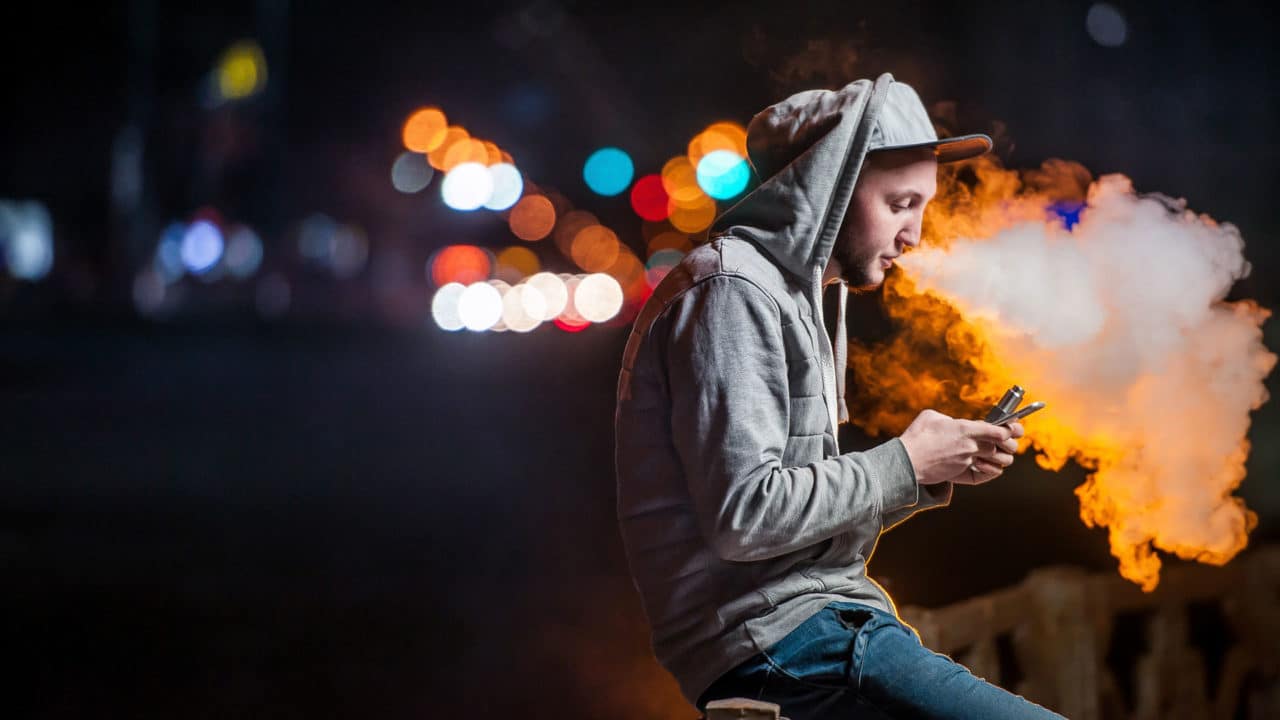 Vapeology has been providing central PA with excellent customer service to vapers since 2014. We meticulously pick through all the flavors we carry. We search for the best juice, not the prettiest bottle. I don't know about you but I've never vaped a label or a box, just the juice. In addition to all of our vaping products we have the largest selection of CBD and Nicotine salts in the area! We also have a great selection of Glass, incense, Hookah, Shisha, Dokha, and Kratom.
Premium Mods
Various mod options availible for beginners to veteran vapers.
Premium E-Juice
The best flavors in mostly 100ml and 60ml at very competitive prices.
Authentic
Premium Tanks, Coils, RDA's, RTA's, RBA's, and RTBA's
Helpful Staff
We can help you have the most enjoyable vaping experience!
I was at the vape shop they are very friendly people. The shop look very good and the parking area is awesome. I recommend everyone to stop by and visit. Thank you!

Miguel Cupeles

Easily the best vape shop in the area. Whether you're new to vaping or you're into doing your own builds, this is the place to go. They have a large supply of e-juice from many different companies and they even make their own house juices that taste great! The guys behind the counter know their stuff and will get you all set up with whatever you need. Keep up the good work guys!

Ben Danner